GREAT, architect of the energy transition.
GREAT, your systems engineering partner for your defence and security projects.
GREAT is a company specialising in the Architecture and Design of Complex Systems, operating in sectors such as Automotive, Rail, Aerospace, Defence and Energy. We combine the skills of a design office and a systems engineering consultancy. Our teams are made up of multidisciplinary engineers with a wealth of experience in delivering major programmes and innovative projects.
Finally, we have developed our own SMARTNODE architecture framework based on market tools such as Enterprise Architecte, Capella POLARION, etc.
GREAT specialises in the Architecture and Design of Complex Systems. As a consultancy and engineering firm, our approach makes it easy to grasp the growing complexity of Connected World and Mobility applications with our four offerings [CREATE] [ORGANIZE] [INNOVATE] [SUSTAIN].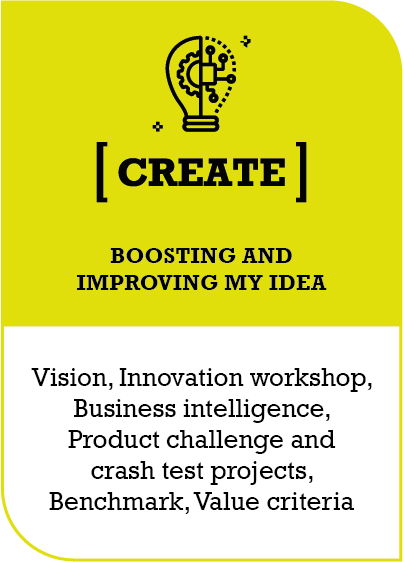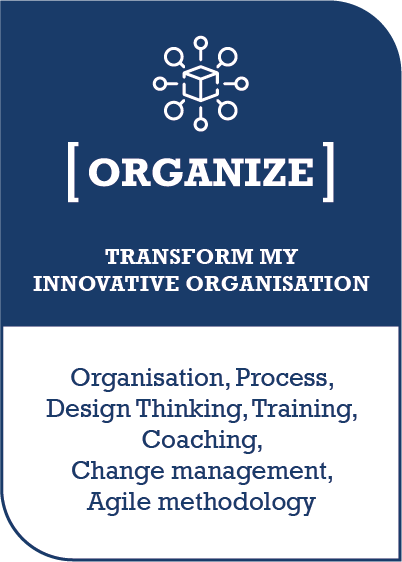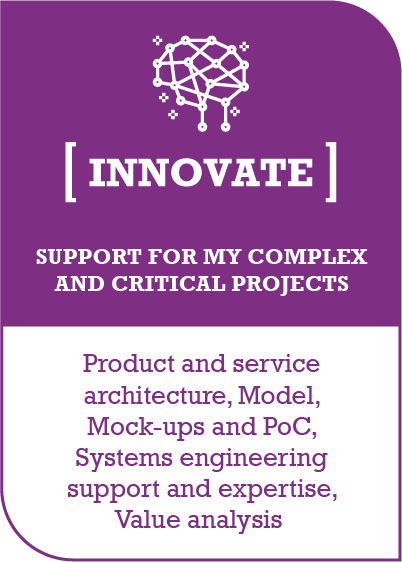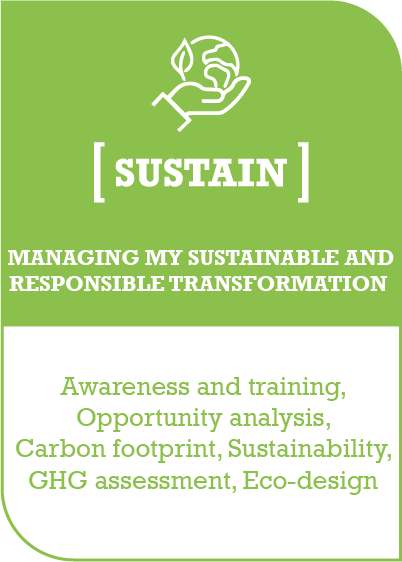 Systems Engineering is a methodical and structured approach to designing, developing and managing complex systems. It involves integrating and harmonising a variety of components, whether technological, functional or organisational, to create effective and reliable solutions. This discipline requires an in-depth understanding of the interactions between system components, as well as rigorous management of the entire project lifecycle. It aims to meet specific needs while ensuring the coherence and performance of the system as a whole.
When you choose GREAT, you benefit from our expertise in cutting-edge systems engineering and our commitment to turning your ideas into sophisticated, innovative technological solutions.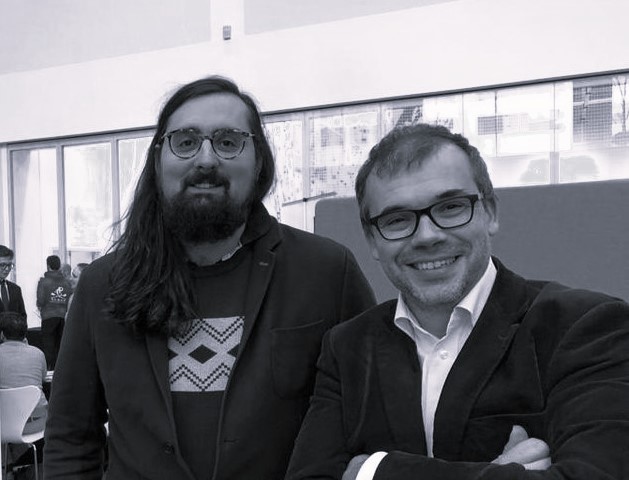 At GREAT, we firmly believe in talent and expertise in systems engineering. We are constantly on the lookout for highly skilled and passionate talent. We have refined our selection process to build multi-skilled teams capable of tackling the most complex challenges. These teams join forces and help each other by combining a variety of skills to solve problems with agility and creativity, and to be as close as possible to customer demand.
In the constantly evolving world of technology, it's essential to stay at the cutting edge. That's why we invest in the ongoing training of our staff. Specialised sessions and development programmes ensure that our teams are well-prepared to master the latest advances, and always stay up to date.
At GREAT, knowledge is a valuable resource that we actively share. Our collaborative environment encourages the sharing of ideas and skills through our internal platform. Workshops and exchange meetings ensure that every member of the team grows through collective expertise.
Skills monitoring is at the heart of our approach. We regularly monitor our staff's qualifications to identify training needs and development opportunities. This ensures that employees are properly redirected to projects according to their abilities, optimising our efficiency.
Mentoring is the bond that strengthens our company. Every employee benefits from the guidance and expertise of senior staff. This encourages professional development, ensures continuity of best practice and facilitates the transfer of specialist skills.
At GREAT, we are much more than a company. We are a team united by a passion for innovation and a desire to exceed expectations. Together, we're building a future where technical excellence is at the heart of everything we do.
GREAT teams often work on interdisciplinary projects to improve production, transport, telecommunications and information systems across three main areas of activity: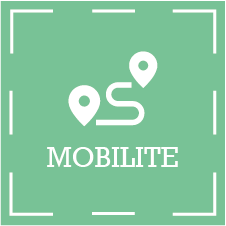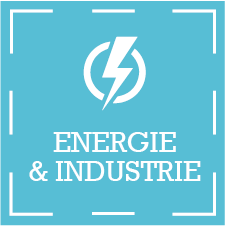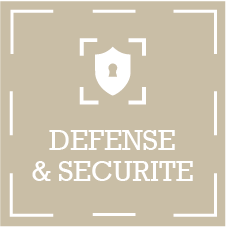 BUBBLE ONE by Genaris is an ecosystem dedicated to innovation, designed to be Co-creative, Technological, Inspiring and Simple. GREAT has chosen to locate its Guyancourt branch within this ecosystem in order to develop synergies with this eco-system.
https://coworking.genaris.fr/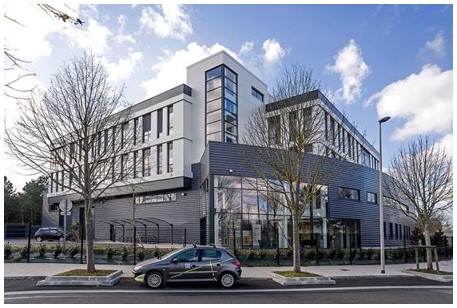 Joining forces and sharing resources
Built on the cluster model, the Genaris Group operates within a multi-disciplinary organisation on a common industrial platform. Made up of specialist and innovative SMEs, bringing together experts, Genaris combines competitiveness and complementarity to offer agile services with high added value.
The know-how of specialist SMEs
The Genaris group offers a range of advice and services for a wide range of business sectors, designed to help design teams turn their innovation and development projects into reality.
[Our agency and its satellites]

The ISO 15288 standard
ISO 15288 provides a mapping of system life cycle processes and associated terminology. It covers the design, development, production, use, resourcing and retirement of a system or system components, as well as the improvement of life cycle processes. It facilitates communication between interested parties, purchasers, suppliers and others, based on a common language.
The February 2008 version of the standard has been drafted to ensure maximum compatibility with the equivalent standard, ISO/IEC 12207. These two models can be used to assess the capability of IT processes, in particular according to the SPICE standard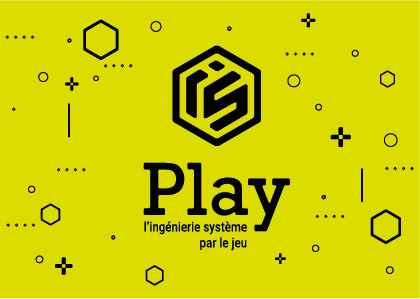 IS PLAY
Systems engineering is at the heart of our business, and we wanted to make it more accessible. We are proud to present L'IS PLAY, from GREAT. It's an immersive experience that raises awareness of systems engineering. In 3-hour sessions for 3 to 8 participants, immerse yourself in an interactive adventure that makes the key concepts of systems engineering captivating, fun and rewarding. Build a "fresco/roadmap" together, while learning and having fun.
Join us for a fun exploration of systems engineering.